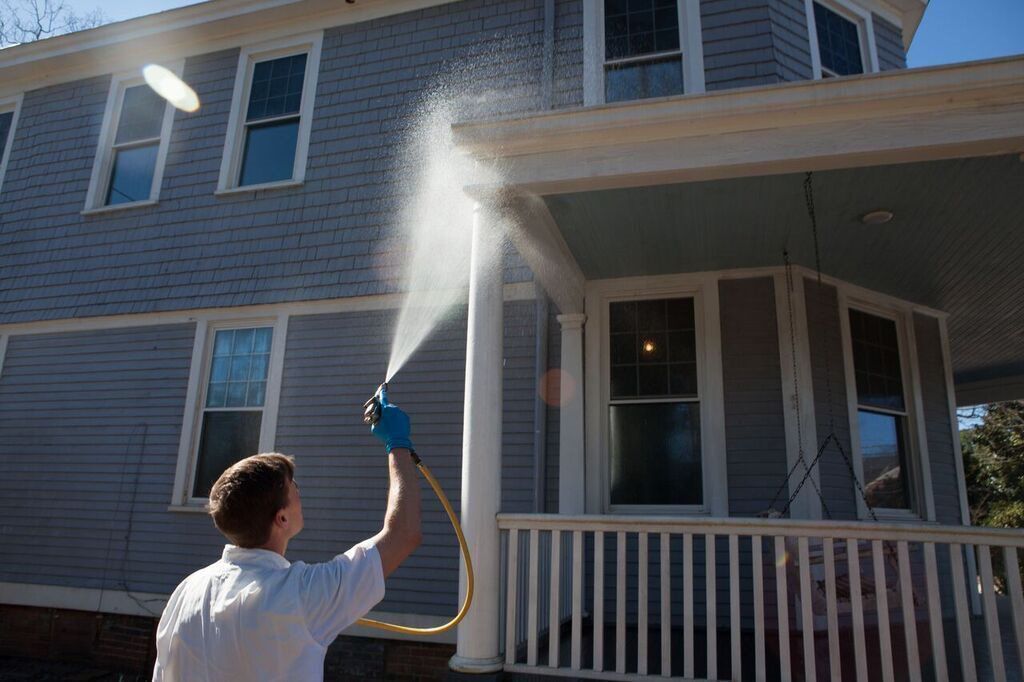 Pressure Washing The Lake Country
If you're interested in having your house pressure washed...STOP and look at our Softwash page. There you will learn why it's important to limit the amount of pressure used in cleaning your home as to avoid damage and to reduce the frequency of cleaning services. Softwash Solutions has developed a no-pressure system to clean homes safely and effectively, producing much longer lasting results by treating unsightly mold, mildew, and other biological growth on a microscopic level. Before you hire a residential pressure washing company, make sure that they know how to safely clean your house the correct way.
Residential Pressure Washing -Driveways And Other Hardscapes
If you're a home owner wanting to have your driveway or other hardscape detailed to perfection, you've came to the right place!
Driveways, patios, sidewalks, pool decks... Softwash Solutions does them all. Not only do we have the specialized equipment and trained technicians to safely clean any hardscape but you can rest assured knowing that you have hired a company that literally cleans hundreds of thousands of square feet of concrete every year.